Personal Loan Secured by Vehicle
When you need a secured personal loan, the team at Broadlands Finance will find the best option for you, not the best option for us, and that's what makes us different. We also offer flexible repayment options, so you can be sure that your loan is the right one for you now and in the future.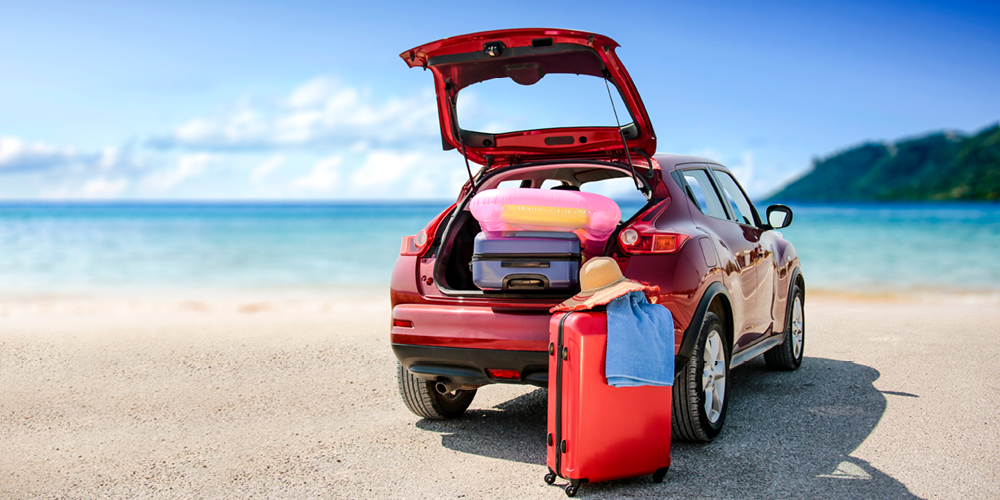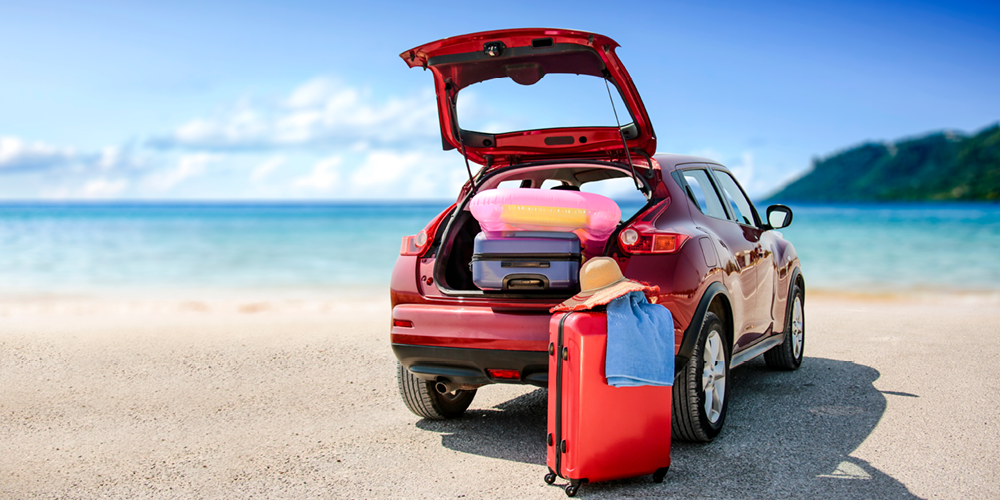 All we require is a vehicle without a loan on it. You can borrow from $1,000 to $40,000, as long as you've got an asset to use as security and that we're confident you can make the repayments.