Vehicle finance
Looking for a new car? Perhaps a motorbike or new boat? Then Broadlands can help with a no fuss, easy repayment loan. We will ensure you get the right finance solution for you.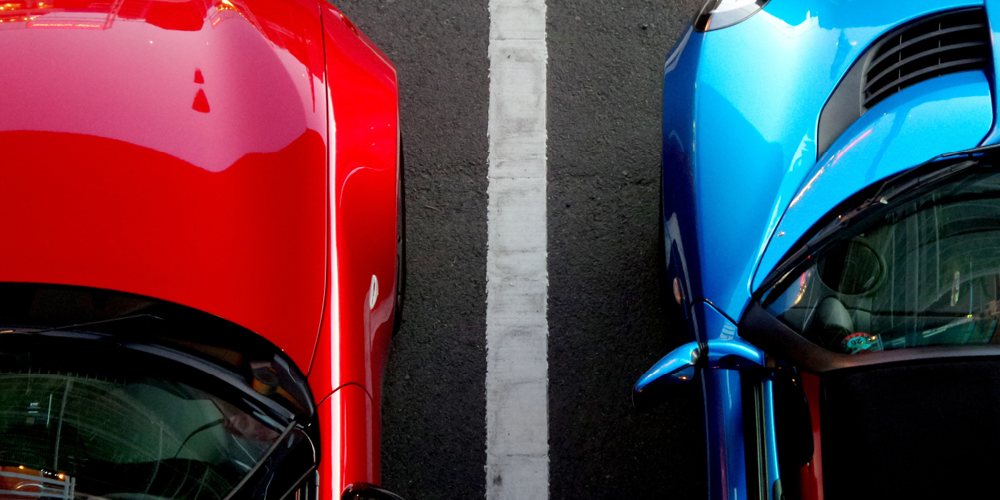 Getting a pre-approval from Broadlands Finance for a car loan before going to a car dealer is the smartest way to finance the purchase of your new car.
When you apply for car finance even if you have a bad credit history with us we promise to treat you like an individual and not just a number. We know that people can have hiccups with their credit and we know everyone's circumstances are different. That's why when you apply for a car loan with us we look at more than just your credit rating!
Repayment Reminder and Immobilisation Unit
Depending on your credit profile it may be a condition of the loan approval to have a Repayment Reminder and Immobilisation unit installed in your vehicle. We will only activate this unit should you be in default of your credit contract (e.g. in arrears). We will always provide you with sufficient notice prior to immobilising your vehicle.

There are a couple of advantages of having the unit installed:
Should your vehicle be stolen we will be able to provide the location of the vehicle to the Police; and
You may be able to obtain a discount on your vehicle insurance.