Broadlands Finance Limited ("Broadlands")
Broadlands was established in 1995. It is a small niche finance company largely focused on Motor Vehicle Lending.
It restructured in October 2007 at a time when most finance companies in the industry were failing. With the financial backing of its director, Tony Radisich, it has continued to operate in the Motor Vehicle Financing area dealing with mostly credit challenged individual borrowers rather than corporates. It has a strong consumer base of borrowers developed over the last 20 plus years. It is poised to expand its area of operations and is looking forward to a strong future providing much needed access to everyday funding for its customers. Watch this space!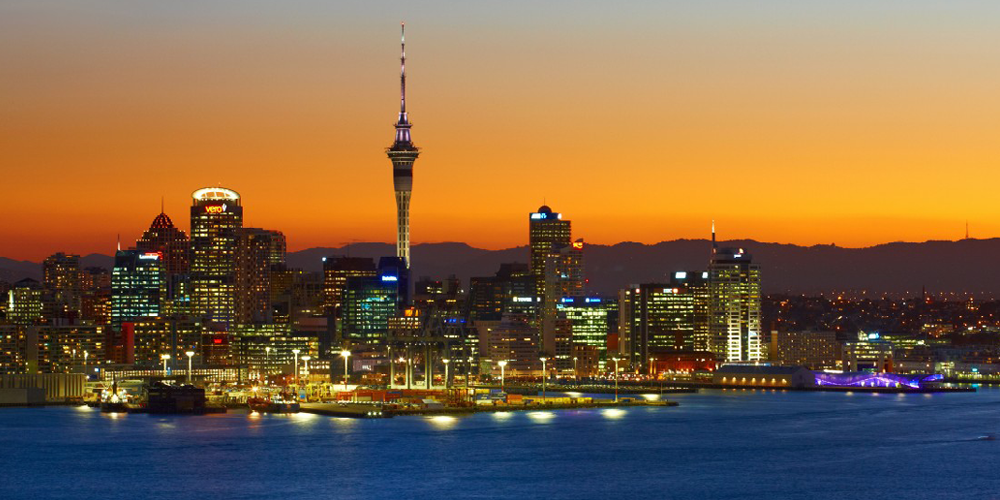 Tony Radisich
CEO
A motor vehicle trader since the early 1980's Tony has expanded his areas of business operation to include consumer finance, the business of being a registered and approved insurance provider and commercial and property ownership and development. A natural leader, Tony has the vision and ability to decide upon a course of action, chart a course and see it to its conclusion. He has the drive and enthusiasm to direct his team and encourage them to achieve his vision. Tony has concentrated his efforts more recently on his insurance business but he still retains daily oversight and communication with his finance team. With the right direction Broadlands has an unlimited future.
Henry Ray
Chief Financial Officer
Henry has degree in Economics and Accounting from Bristol University and is a qualified chartered accountant. He has specialised in insurance and underwriting for over 25 years. He acts as Chief Financial Officer for both Broadlands Finance Limited and its sister company Beneficial Insurance Limited. As Chief Financial Officer, Henry is responsible for managing the preparation and supervision of financial reporting, liaising with auditors, policy development, treasury and investment management and overseeing company regulatory compliance. Henry brings skills in financial and management accounting from Financial Services roles in both the United Kingdom and New Zealand and brings strengths in analytics, business planning and providing financial and strategic insights and information to management and the Board.
Dean Meredith
Lending Manager
Dean has a long and successful career with Broadlands quickly progressing to Collections Supervisor and later promoted to Recoveries Manager as a licenced repossession agent. He is now in control of all lending decisions, making referrals to the Broadlands Board for unusual applications. Dean has the ability to relate well to all our customers. He is devoted to achieving the best possible outcome not only for the business but our customers who often show their appreciation for his efforts. If you are looking for funding you definitely need to contact Dean who will go into bat for all customers to be able to offer a suitable financing solution. As a keen motorbike enthusiast when Dean is not working he spends much of his free time cruising on his 'old school' custom chopper.